Working from home (WFH) spurred a culture shift in the professional realm. At this point, no surprise, right? The working world can wake up, skip the commute, grab some coffee and begin working immediately. Long-awaited and partially already started, a much laxer lifestyle developed in the past year. Even before the pandemic, many executive companies eased up on their dress code giving employees the choice to wear jeans.
However, WFH should not mean unprofessionalism. The year 2020 blurred the lines of what was and was not considered professional into an entirely new work etiquette. We've noticed posts about users changing their LinkedIn profile photos to more "realistic" versions of themselves. Instead of a headshot with the collared blazer and boring gray background, professionals are posting scruffy selfies as part of their hiring strategy. Yikes. Here's how to take a professional headshot for LinkedIn in 2021.
Ultra-Professional Headshot or Selfie?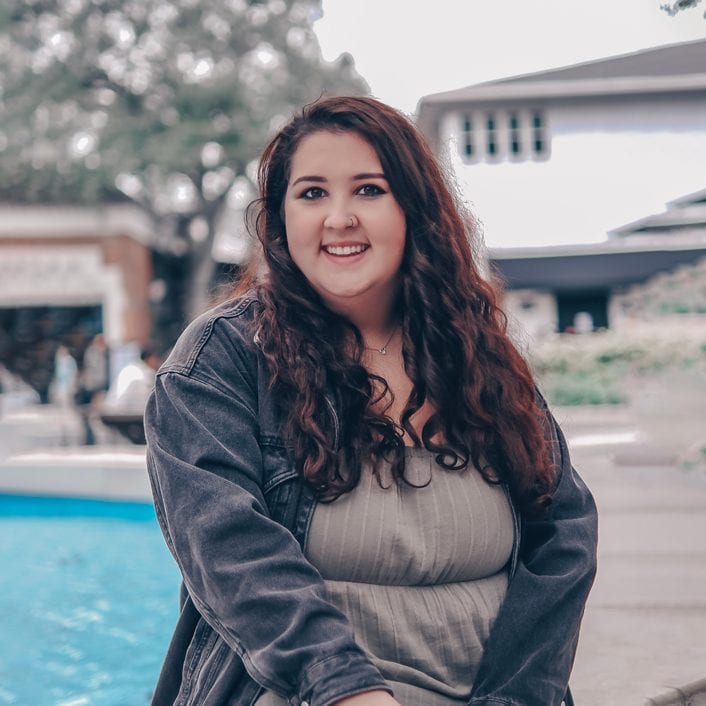 We get the idea of coming off as more realistic, and it's a good idea.
Nonetheless, a fine line exists between realism and unprofessionalism. Many of those who work from home begin to wake up too late and have trouble distinguishing between their personal and professional lives. Some become easily distracted with a dog, cat, and toddler as coworkers. Others stay perfectly content in their bed all day with a TV acting as a dual monitor.
Bottom line, even though a selfie seems less pretentious, it gives a bad first impression. Furthermore, your digital reputation grows more important by the day. There's no way around it; your photo must embrace some professionalism. And no, it cannot be a pixelated, disheveled selfie.
So how does a semi-professional photo come into play with the work culture shift?
Professional Headshot Tips in 2021
Your photo is not bound to either extreme. Those that learned how to take a professional headshot for LinkedIn best found the middle ground. Get a friend with a good camera to take a photo of you in appropriate attire. This can be a work dress, a collared shirt, khakis, or even a nice sweater.
If you don't know anyone with a good camera, most smartphones have a portrait mode. Get a friend with a decent smartphone to use that feature while applying the same methods.
As the younger generations become more apt with their photography skills, the quality of the photo counts as professional. Therefore, here are a couple of professional headshot tips:
How to Take a Headshot Outside
Find a well-lit area with distance in the background; this helps the camera focus on your face and blur what's behind you. Great areas would be a park with foliage in the background or a cityscape.
A common misconception in photography is that the best time for photos is stark noon on a sunny day. Taking photos in the height of the afternoon sun can cause people to make silly faces, wash out the photos, and create stark contrasts between highlights and shadows.
Alternatively, the best time to take photos is during the golden hour. This is dusk or dawn when the sun's light is soft and mellow.
If your schedule has no flexibility, either take photos with an overcast sky or find some shade. Anything that shields the direct sunlight should be your go-to.
Headshot Photographers in Tampa
We know photography isn't easy. If you can't seem to take a photo you're happy with and need headshot photographers in Tampa, we can help. Azure can take both professional headshots in the studio and more realistic headshots on par with the culture shift. Drop us a line today and we can help give you your next LinkedIn profile photo.