We are all part of an ever-changing world that forces us to be a step ahead if we do not want to be left behind. New technologies emerge every day offering businesses a world of possibilities. For those part of the marketing industry, it's vital to always be educating oneself for better and more effective ways of engaging with their audience. Knowing how to reach them and make them feel understood can make a difference between those businesses that succeed and those that do not. Here is a list of the upcoming trends that marketers should be prepared for.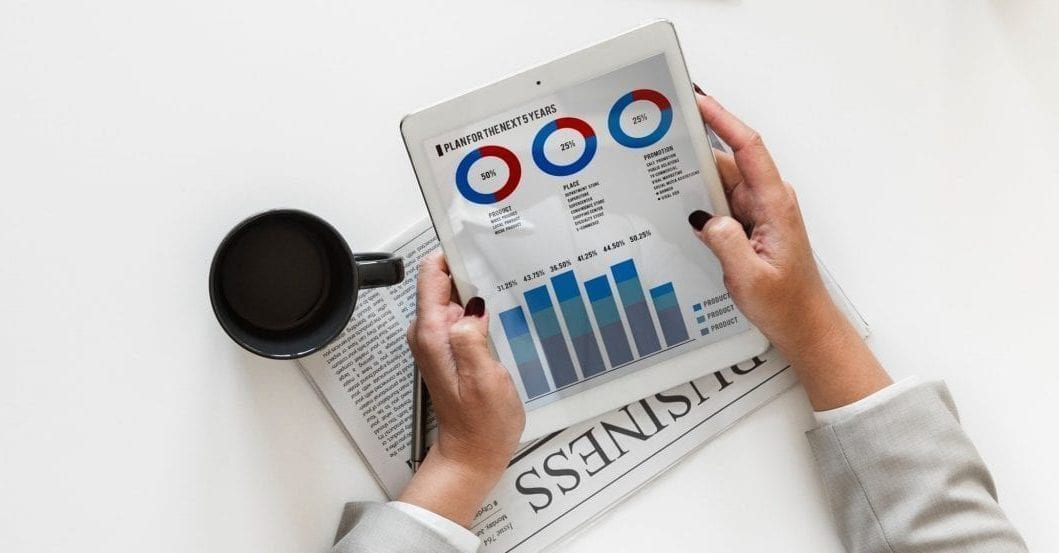 1. Personalization
It's clear by now that the one-size-fits-all approach does not work. Customers want to see that content that is tailored to their interests. Understanding how to do so might not be a simple task, but if you are able to accomplish it, it can add great value to your business. Delivering the right content to the right person can be what it takes to gain a few loyal customers. That is why marketers need to make their target audience as relevant as possible. Techniques such as influencing people to confirm their location when they access a website so that they only see offerings from that area are known to be very helpful.
2. Voice Search
It is very likely that we will start to see more smart speakers like Amazon's Alexa and Microsoft's Cortana as well as those installed in our smartphones like Siri. With the ability to search for products with the use of our voice, the online purchasing journey becomes more convenient and therefore more likely to motivate engagement. Given that 65% of 25-49 year olds speak to their voice-enabled devices at least once per day, it is definitely smart for marketers to keep this consideration in mind as it is something that people are attracted to and will definitely experience growth.
3. Artificial Intelligence
Companies that utilize AI will have an advantage over their competitors. AI's ability to predict patterns of consumer behavior based on the data it collects provides marketers insightful knowledge about their audience. With this data, their marketing efforts are better targeted since they can determine what consumers look for and how they are finding their products. During 2019, AI is expected to affect jobs in several new areas such as finance, banking, accounting, and even teaching.
4. Augmented and Virtual Reality
Augmented Reality (AR) and Virtual Reality (VR) allows marketers to find creative ways to reach out to the public. By integrating your "offer" with "virtual reality", customers can learn a lot more about the product or service that they are in the market for. AR allows the possibility of immersing people into a new way of marketing by allowing customers to interact with the brand in a different way. People enjoy sampling a product or service before they decide to purchase it. With AR, customers will be able to do so from the convenience of their mobile devices. Some brands like Sephora and L'Oreal already let people try out their cosmetic products digitally, enhancing the customer experience.
5. Chat Bots
The use of Chat Bots will become more predominant as we live in a time where we like to instantly get what we want. These intelligent assistants will keep consumers from waiting to get a hold of customer service with an impersonal, faceless interaction. With Chat Bots, people ask questions with minimal effort and thus receive an immediate answer. It is expected that 40% of large companies will use Chat Bots by the end of 2019. This is an effective way of engaging with customers in a user-friendly way that boosts convenience.
6. Visual Search
This new technique takes marketing efforts to a new level. Instead of typing in queries into a search engine, people can now simply upload a picture to get more accurate results. Customers will be able to take a picture of a product they like and upload it. The results thus show where the product is from, allowing for price comparisons among others. Apps created to specifically accomplish this already exist, such as CamFind, which will even tell you a movie's name and showtimes if you take a picture of the poster and upload it to the app. Marketers can take advantage of this and get ahead of their competitors by re-designing their websites around visual and voice search, as this trend will continue to grow during 2019.