The biggest task small businesses and startups have is learning how to build people's trust in their brand. Customers are only willing to conduct business with those brands that have a good reputation and are known for their high-quality and reliability. Although this is not easy to accomplish, it is certainly not impossible, especially if the right steps are taken. Here is a list of tips that small businesses can consider for increasing brand awareness, gaining loyal customers, and ultimately, being successful.
Perform Keyword Research
If landing on the top search results is what a business wants to achieve, business owners should definitely invest some time researching relevant keywords. The purpose of keyword research is trying to understand the intent behind word searchers that are being typed into the search engine. You should try to imagine what related words people use when they are looking for the products or services you sell and include those in the content of your website. There are many online tools that will help find important keywords that you should incorporate, such as SpyFu and Semrush.
Create a Blog
When it comes to search engine ranking, the more content you have available on your website, the better the chances of people finding it as a result when they look up something. Having a blog will help increase website traffic and give small businesses more ways of using important keywords. It is also very helpful if you are trying to humanize your brand. By regularly posting on your blog, you can create a "conversation" with your audience and allow them to see a more personal side of your company. Blogs are also a great tool for building authority within your area, as it allows the author to share important and relevant insights of the industry.
Maintain a Social Media Presence
Through social media, brands can emphasize their uniqueness, which is very important for startups and small businesses that need to make themselves known and want to find a way to stand out. Creating a Facebook or Instagram account is a cost-effective way of marketing your business and a great way of improving your ROI. It is also an easy way of connecting with your audience and building a relationship with them, through likes, comments, and pictures. However, once you have social media accounts, it is very important to keep them updated. Otherwise, you will send the wrong message to your audience. This is important especially if you have an online store because you need to build your customers' trust. An abandoned Facebook account will not encourage anyone to make a purchase.
Create an E-mail List
Many marketers would agree that e-mail marketing serves as a great channel to generate leads. First of all, it is a very convenient way of communicating with customers who can easily access their e-mail accounts through their smartphones. Secondly, it allows small business or startups to personalize their message, which is something that must be taken into consideration. Customers tend to react better when they receive advertisements and promotions that area tailored to what they want and need. Furthermore, small businesses cannot throw money at mass email marketing platforms as large corporations do. Therefore, they need to make sure that whatever marketing tactics they use pays off. E-mail marketing can be a cost-effective way of reaching out to people. Platforms like Campaigner and Constant Contact only cost about $20 to $50 per month.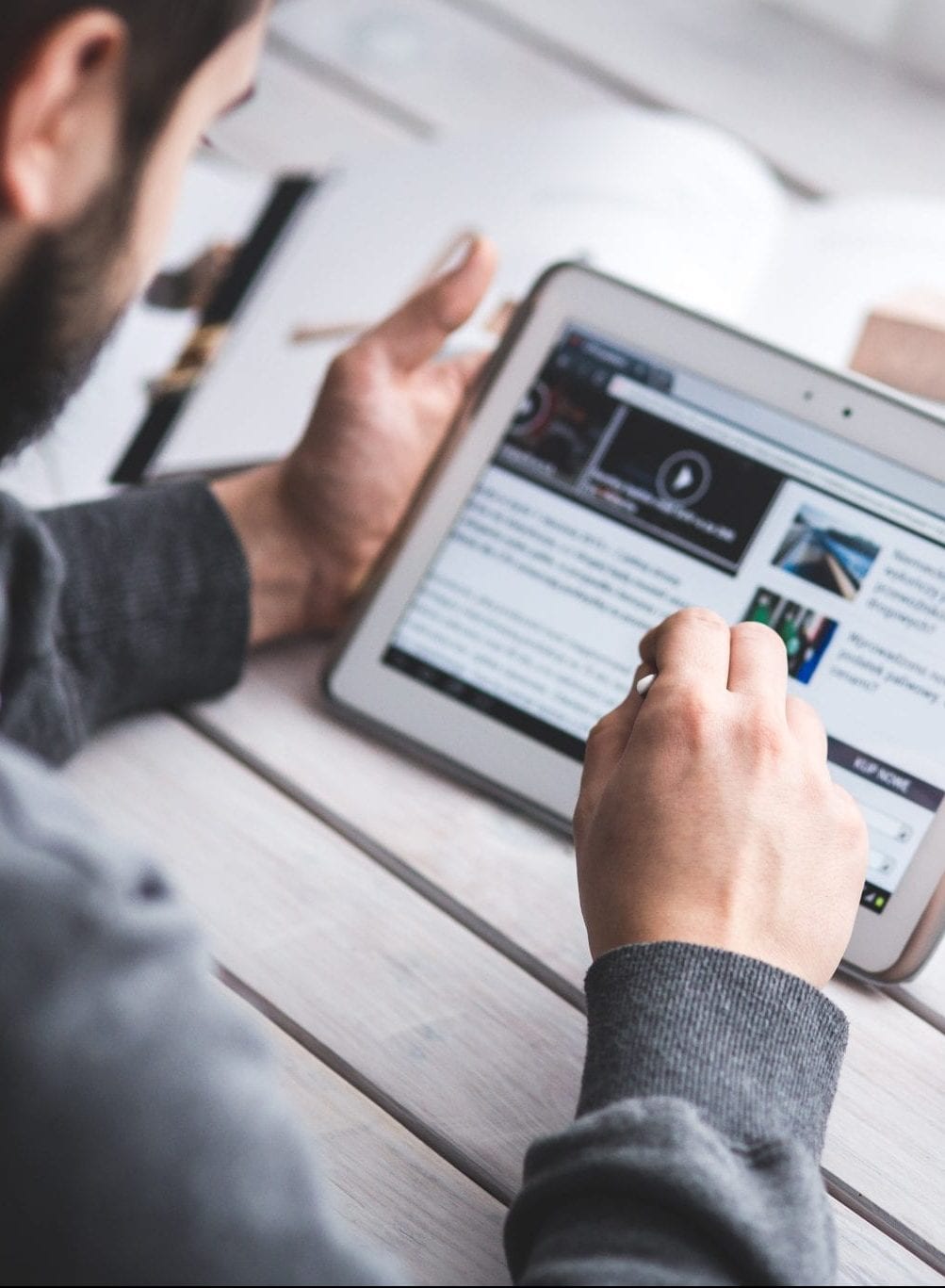 Try Facebook ads
Facebook has over 2.2 billion active daily users, which makes it a great platform for businesses and startups to advertise themselves. With this amount of people on Facebook, anyone could easily find customers, right? After all, this social media platform is the one with the best ROI. Well, even though this is accurate, businesses will only be able to create successful ads if they know the right way to do it. Statistics have shown that 62% of small business consider their ads to have failed. The reasons for why this is the case, range from a lack of experience to a lack of resources. However, businesses should not be discouraged by this. As long as you know what you are doing, Facebook is a relatively cheap and easy platform for advertising. Having well-defined goals, determining who your target audience is, and understanding content marketing will help you learn how to create successful Facebook ads.
Learn from Competitors
If you run a small business or a startup, chances are there is already someone else doing the same thing you are. That is why it is important to stand out from the competition. However, trying to learn from already established competitors without replicating what they are doing could serve you as an inspiration for what you could do for your own business. Try to get a glance of what techniques and strategies they apply such us their pricing strategies, how they interact with customers on social media, what does their marketing behavior look like, how their websites are designed among others. Use that to develop some ideas in order to create your own strategy. Knowing who your competitors are will not only help you learn what successful methods they use, but also what mistakes they made allowing you to also avoid them.
Focus on Engagement
Nowadays, social media is no longer considered a resource for promotional purposes only. Just as important, it is also a tool used to engage with your audience. The truth is, business owners should not be the only ones speaking through their businesses' accounts. What they should aim for is encouraging others to join you in a conversation. Getting people to comment, like, share, re-post, is very important to build people's trust in your brand. If customers see that you have many followers on social media, they will immediately get the feeling that you are a brand to be trusted and that you are doing something right. The more people they see engaged with your business, the more encouraged they will be to do so too. No one likes to feel left out! Small businesses should try to motivate people to interact with them online by offering discounts, promotions, etc. The more people interact with you online, the greater the chances that others will follow.
SEO
Small businesses should look into SEO tools regularly to help keep their website user-friendly to rank higher in search results. This will bring more traffic to the website and potential customers as well. SEO tools are valuable because people tend to trust more in the first results that come up from their search making it important for business owners to keep it updated. Users like navigating through websites that look clean and organized and SEO is all about improving user's experience; a happy visitor is a visitor that will come back. The great thing about SEO is that it already attracts an audience that is looking for what you sell because that is what they were searching for in the first place. Therefore, the task lies in figuring out how to show up on those first results that people see, which is something that can be accomplished simply by doing some research. The best part of all is that there are many SEO reliable tools available online, such as Semrush and Moz.